Why Kathmandu, Resolute, Select Harvests, & Treasury Wine Estates are dropping lower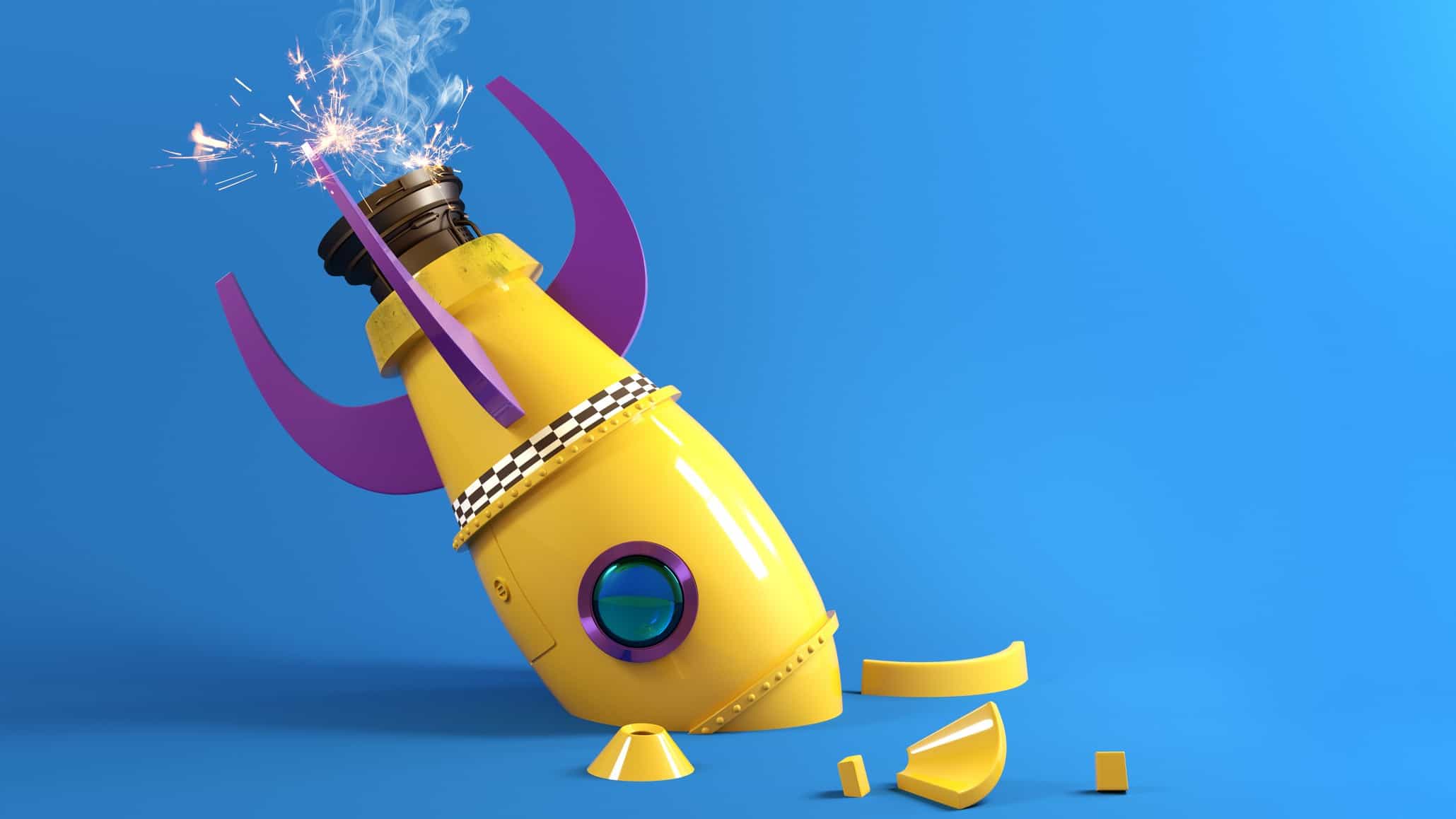 In early afternoon trade the S&P/ASX 200 Index (ASX: XJO) is on course to start the week on a disappointing note. The benchmark index is currently down 0.65% to 6,559 points.
Four shares that have fallen more than most today are listed below. Here's why they are dropping lower:
Kathmandu Holdings Ltd (ASX: KMD)
The Kathmandu share price has dropped 5% to $1.16 after announcing the exit of its CEO. According to the release, Xavier Simonet is resigning from the company to take up a senior role with the Australian Public Service. Mr Simonet will serve a six-month notice period before leaving to become the head of Austrade.
Resolute Mining Limited (ASX: RSG)
The Resolute share price is down 4% to 75.7 cents. Investors have been…