Thousands raised for devastated' family after Rylee allegedly left to die in hot car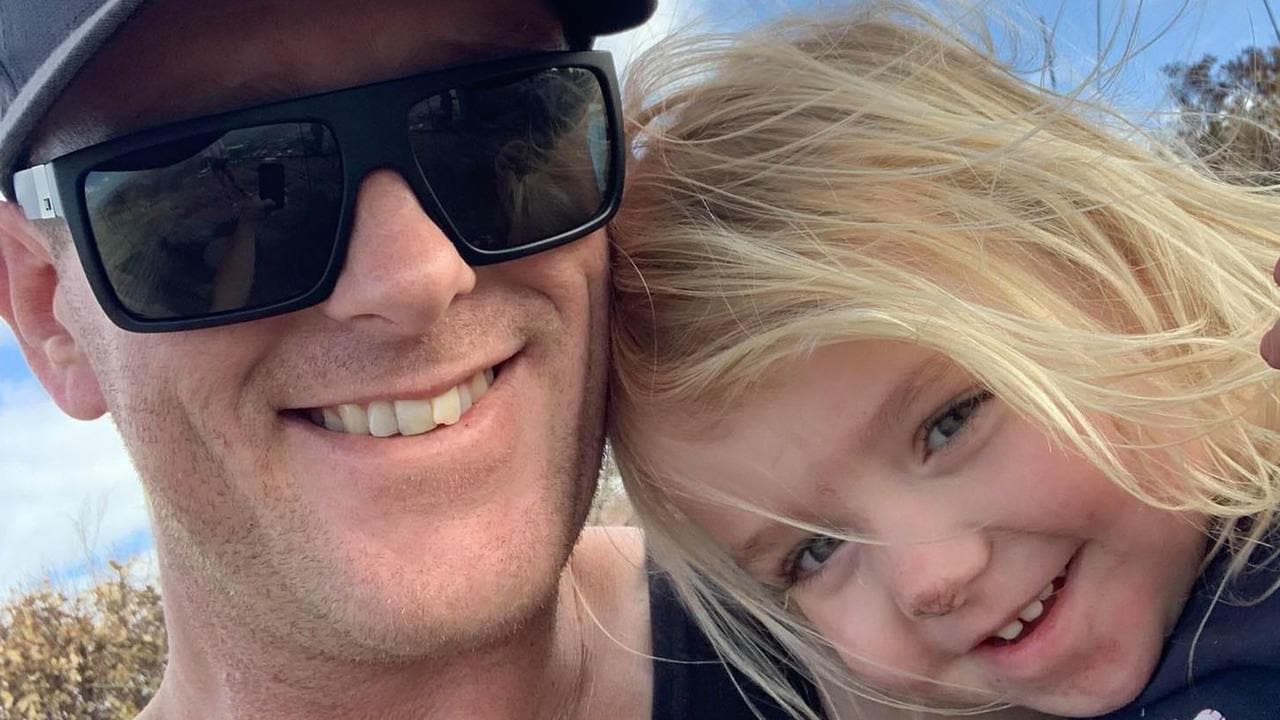 Aussies are rallying behind a heartbroken Queensland family after their beloved three-year-old Rylee Rose was allegedly left to die inside a hot car.
Mum Laura Black, 37, and her new boyfriend Aaron Hill, 30, allegedly left Rylee inside the Toyota Prado in the driveway of their Townsville home on Friday.
Rylee was rushed to Townsville University Hospital just before 3pm on the scorching 32C day but was unable to be saved.
Police allege Rylee was stuck in the car for almost six hours, left there from the time Ms Black dropped her three older daughters to school.
Ms Black and Mr Hill have both been charged with manslaughter and will stay behind bars until at least next month.
In response to the tragedy, a GoFundMe has been set up for the…