State to swelter through mid-40 temperatures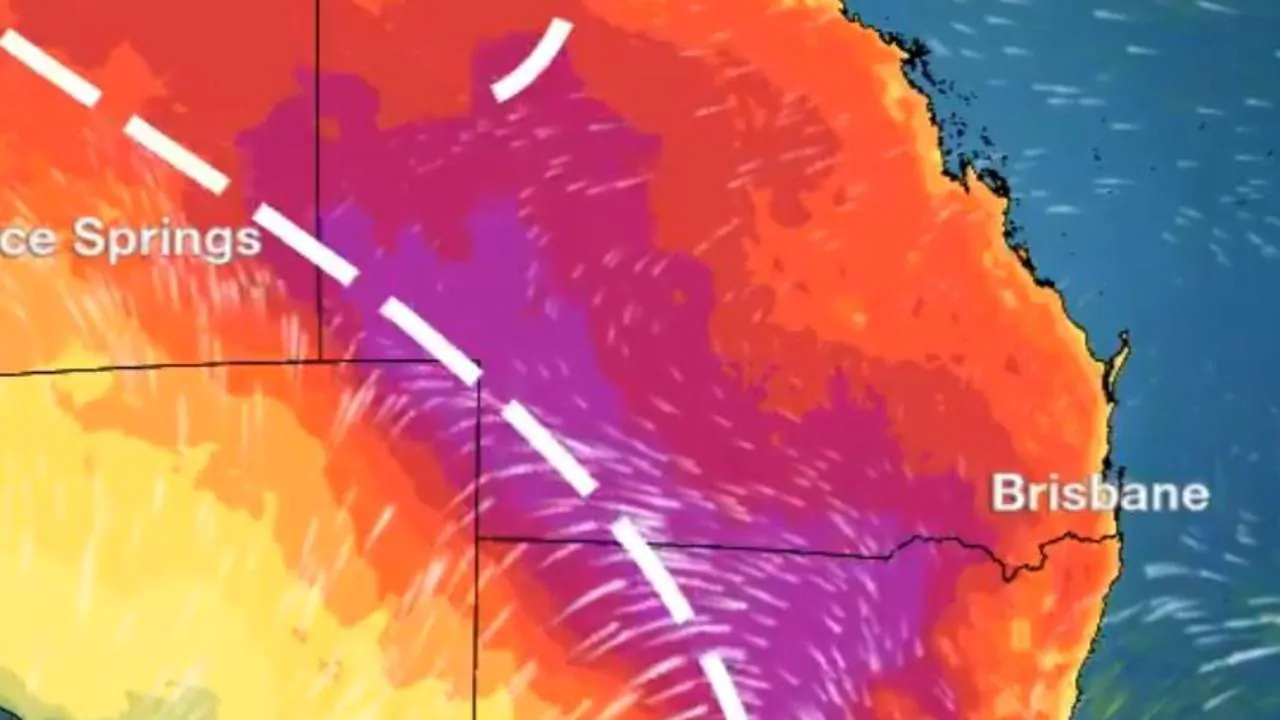 Heat records are set to be broken in Queensland this week as a severe heatwave rocks southern parts of the state.
Temperatures are expected to hit the mid-40s across much of Queensland's southern inland regions on Monday, Tuesday and Wednesday, with Birdsville expected to reach 47C and towns such as Goondiwindi and Cunnamulla heading for a top of 46C.
The border town of Goondiwindi is heading for maximum temperatures of 45C on Monday, 44C on Tuesday and 46C on Wednesday, and if it does it will break its record for the hottest three consecutive days.
Authorities are on high alert for bushfires with the fire danger rating peaking at severe in the Channel Country and Maranoa and Warrego regions on Tuesday.
Northern NSW is also expected to be…