State of heat on the way for Qld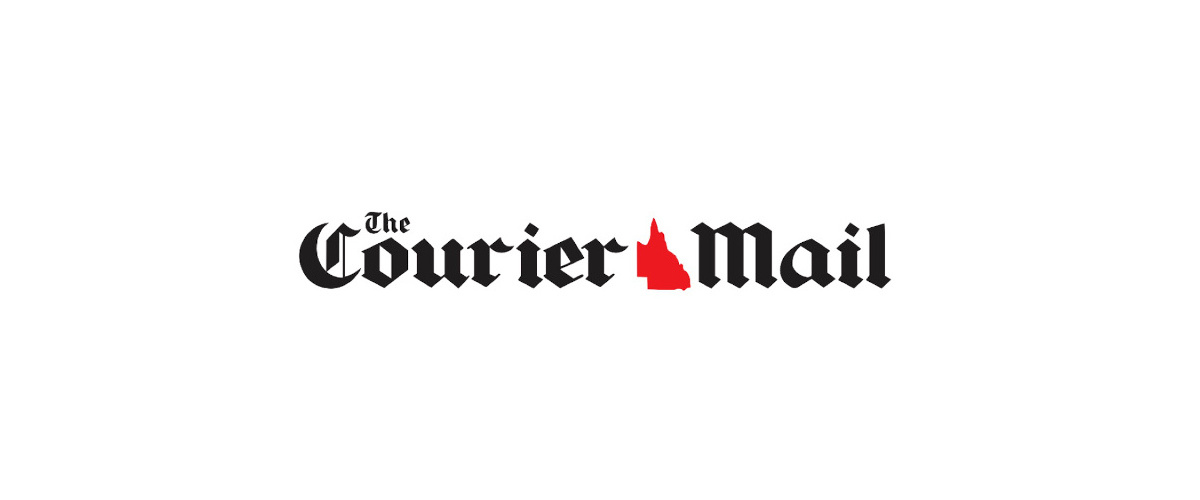 Bureau of Meteorology meteorologist James Thompson said a heatwave has started developing in Western Queensland and will move into the southeast from tomorrow. "We've had a relatively cool start to 2021, especially for the east coast, but we starting to see the heat build in western Queensland today and then we're expecting it to spread to large parts of western and southern Queensland by the weekend," Mr Thompson said. "West of The Great Divide, there will be places that get above…



Click here to view the original article.