Rylee Rose Black Townsville hot car death victim remembered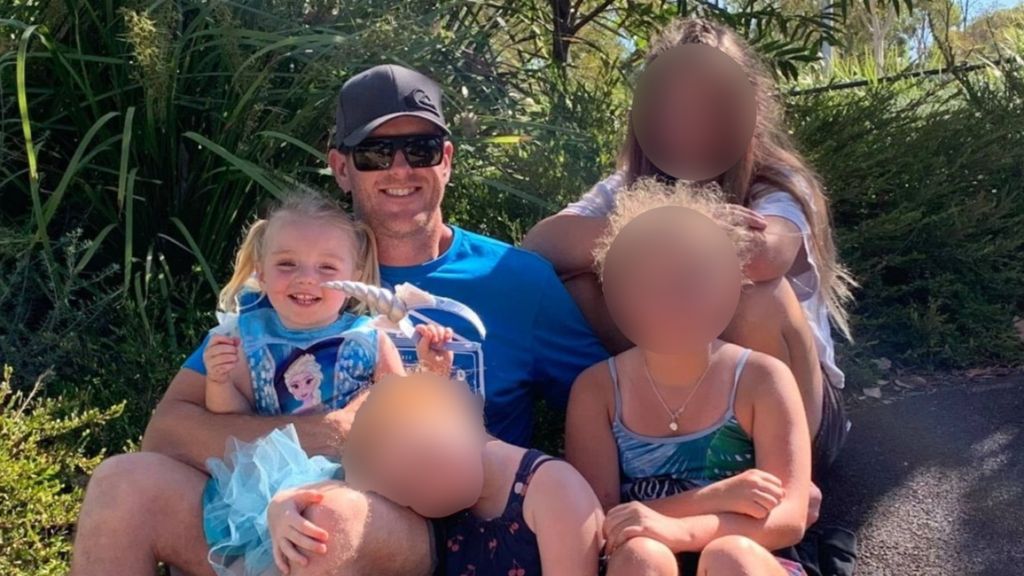 Three girls are without their younger sister after Rylee Rose Black, 3, was found dead in the backseat of a car in Queensland.
The toddler was discovered unconscious inside her mother's car on Friday afternoon after allegedly being left in the locked vehicle as temperatures outside climbed.
Temperatures in Townsville on Friday soared to 33C, but experts say inside the car, it could have been as hot as 70C.
Rylee's mother, Laura Peverill, 37, and her boyfriend, Aaron Hill, took her to…