Reward for help on attempted murder of Queensland policeman doubled to $500k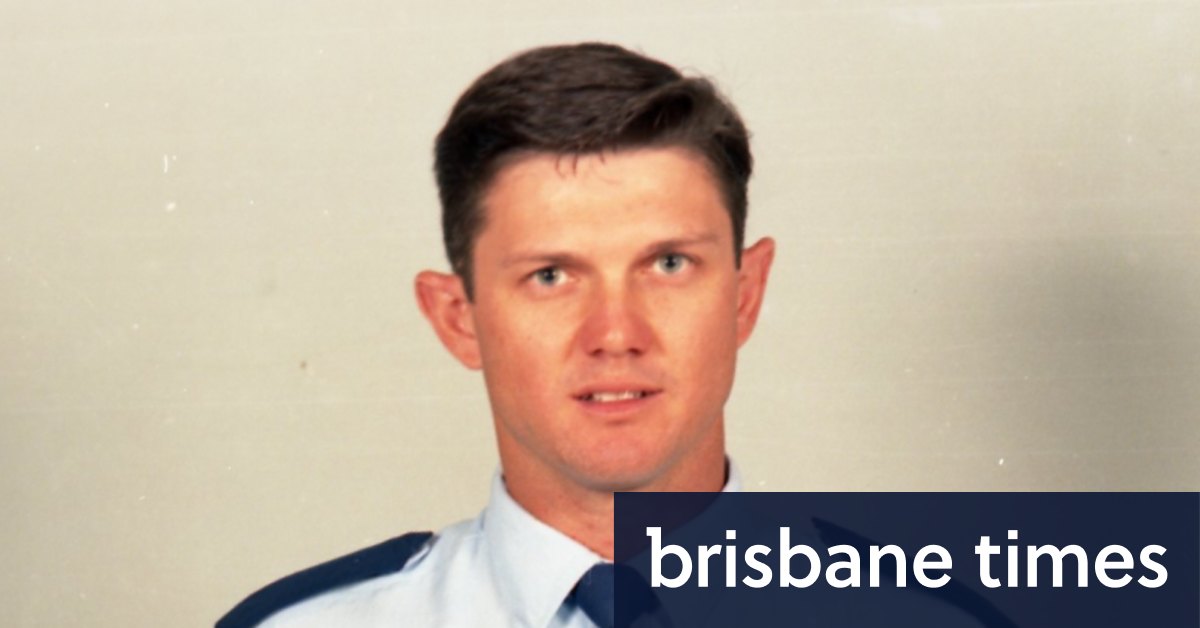 The offenders were wearing off-white plastic masks and surgical-style gloves, and were seen to be carrying two-way radios.
Constable Scutts was in the process of raising his hands when he was shot, with the bullet going through his groin and exiting his buttocks.
He immediately fell to the ground and an offender stole the officer's firearm.
Meanwhile, the second police officer was shot at twice but was not hit. However, glass particles were sprayed around him.
The offenders fled the scene with two NAB staff members as hostages.
The duo then stole a vehicle at gunpoint on Browns Plains Road and drove off in a white Daihatsu Feroza 4WD that was later found abandoned at Ingham's…