Push to make sexual consent education compulsory in Australian curriculum to stem assaults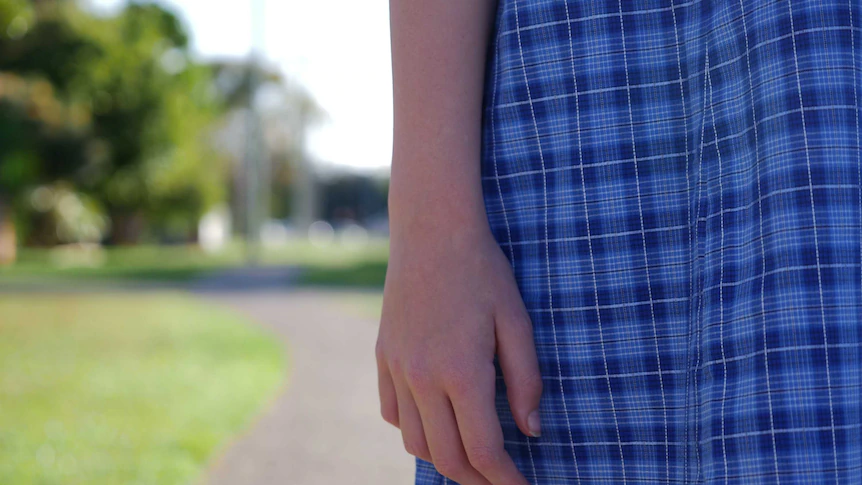 Stephanie* was only in her mid-teens when her older and more experienced boyfriend pushed her to watch porn and perform "increasingly demeaning" sex acts.
Warning: This article contains reports of sexual assaults that may distress some readers.
"He was very pushy," Stephanie said.
"I didn't know…