Kingfisher Bay Resort closes for two weeks as Fraser Island fire burns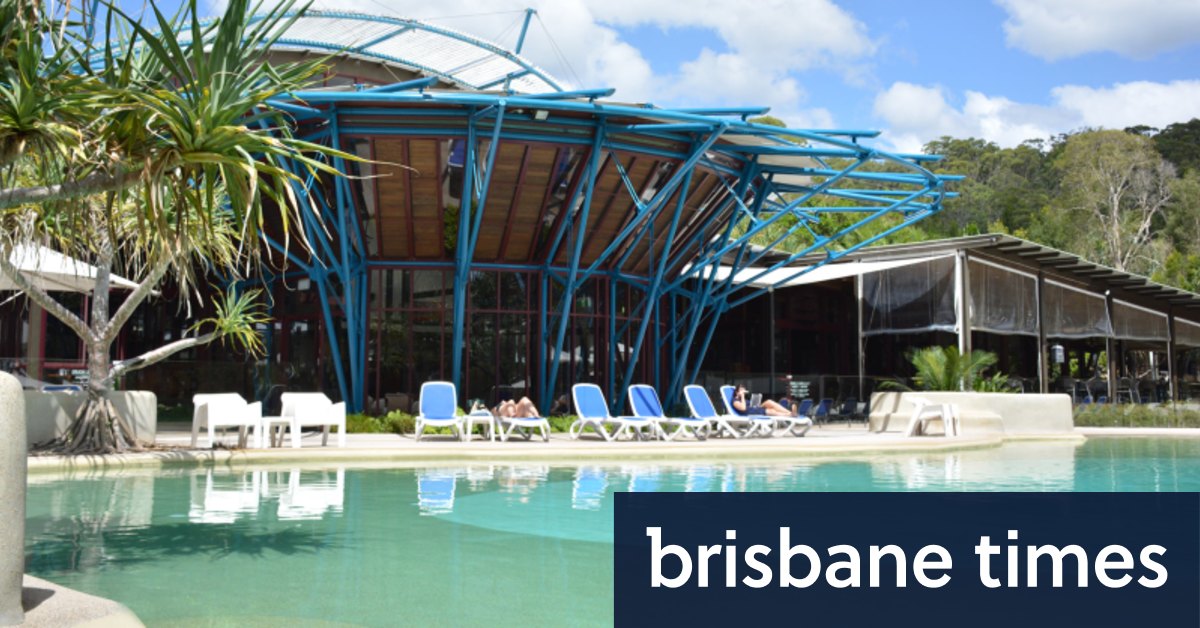 The Kingfisher Bay Resort announced on Facebook that it would close its doors to all guests from Monday to December 14.
"We value your loyalty and support during this time, and please note that our reservations team are busy contacting all guests with bookings over the coming days," they said.
"Guests will be contacted in order of date of arrival."
Incident Controller Superintendent James Haig told ABC Brisbane on Monday the fire was over 76,000 hectares, covering about 40 per cent of the island.
"As we say the two major fronts to this fire – there's the one over on the western side towards Kingfisher and there's one on the eastern side just out of the Cathedral [camping ground]," he said.
Mr Haig said 250,000 litres of water was dropped…