How to watch NASA's Ingenuity Mars Helicopter fly in 3D – Deseret News
Where can I watch NASA Ingenuity helicopter fly on Mars? Is there really a helicopter on Mars?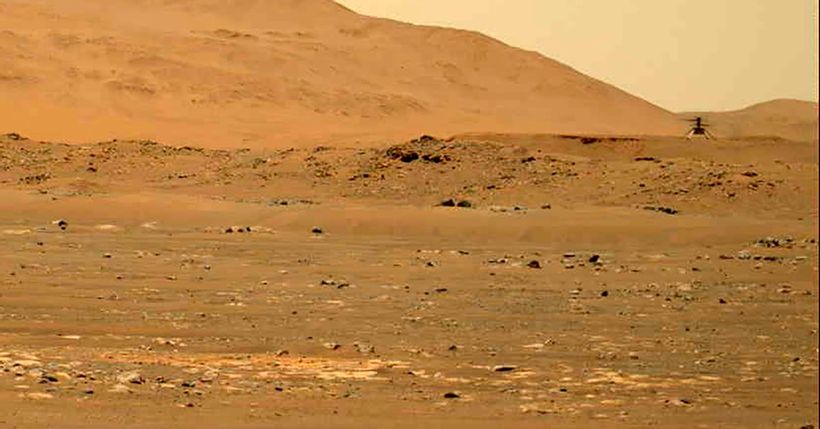 NASAs Jet Propulsion Lab continues to release videos of its Perseverance mission on Mars, and now earthlings can watch the Ingenuity helicopter fly in 3D.