Here's when you'll be able to play Final Fantasy 14: Endwalker – Gamesradar
Plus, check out the new Final Fantasy 14: Endwalker Collector's Edition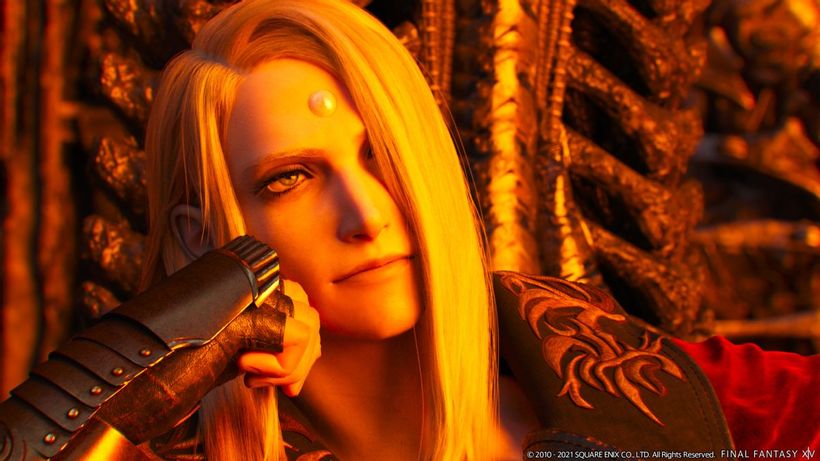 Final Fantasy 14: Endwalker will release on November 23, 2021.
Producer and director Naoki Yoshida confirmed the release date at this weekend's Digital Fan Festival 2021, alongside new information about the upcoming expansion.
We already knew of one job, the Sage, and we now know the second job that will be introduced with Endwalker is the Reaper, a "scythe-swinging melee DPS who calls upon an avatar from the Void to join them in close-quarter combat and can even serve as a host for their avatar"….