'Forever in his debt': Football legend lost in freak accident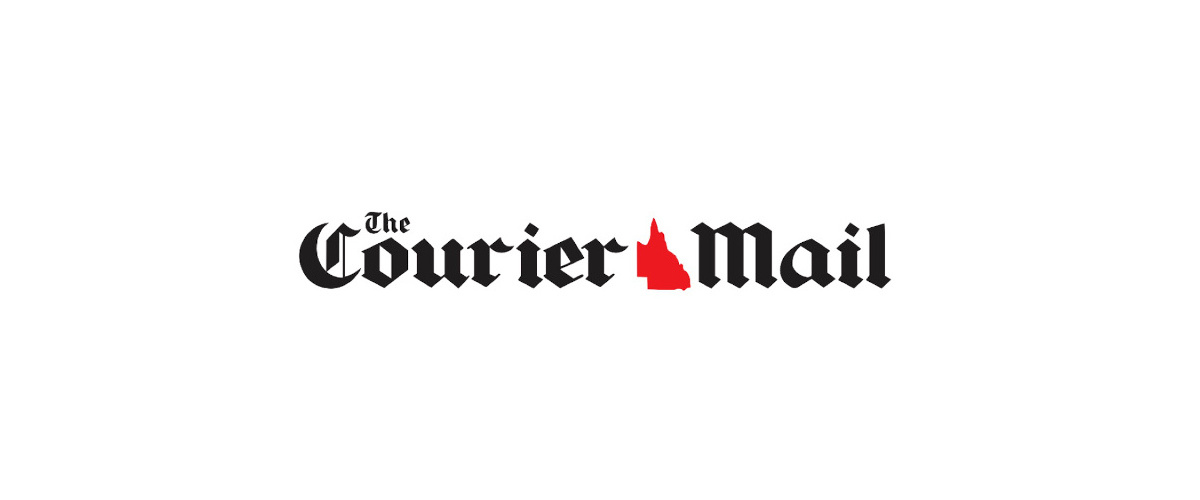 Dennis Mills (Millsy) was walking along the Kamerunga street on Friday afternoon when he was hit by a passing car.
He was rushed to hospital but died a short time later. Mr Mills was 49-years-old.
MORE NEWS
Forgotten power plant hidden under Barron Falls
In memory: Far Northerners we farewelled in 2020
'An aircraft just…



Click here to view the original article.