Even federal budget policies that don't cost much can be useful to the goverment come election day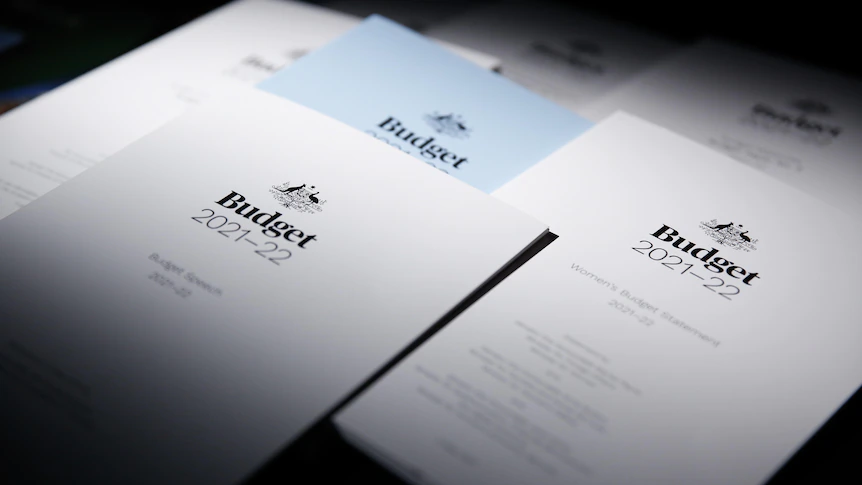 Have you heard of "big-ticket" items?
They're expensive goods, like a house or a car.
"Small-ticket" items are the opposite. They're inexpensive.
Well, if you're a company, it can make sense to sell both types of goods.
You use cheap items to attract a customer, and once you've made a sale and…