Are there new Vulcan shares about to hit the ASX?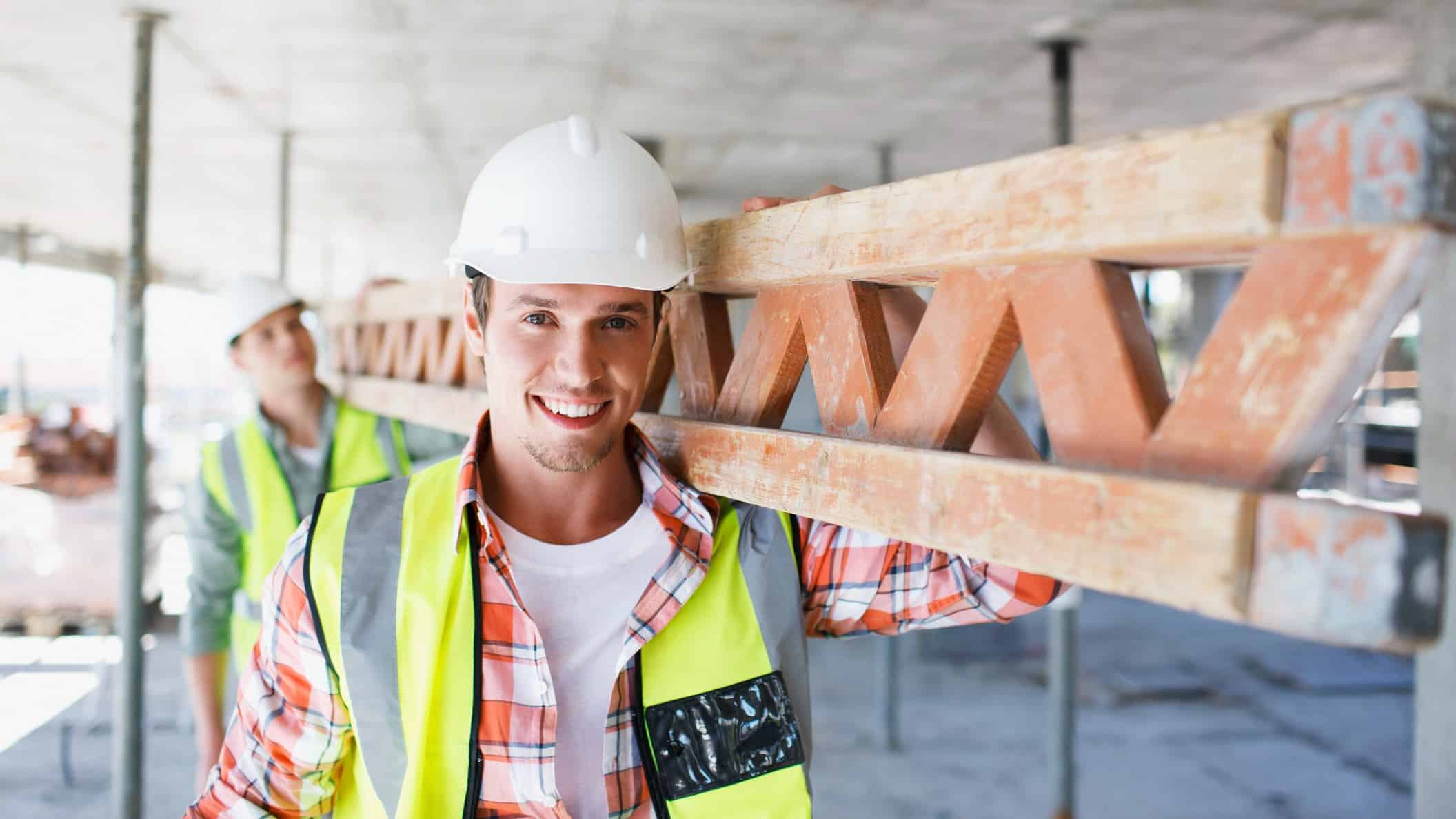 Image source: Getty Images
One of the biggest success stories on the Australian share market this year has been the Vulcan Energy Resources Ltd (ASX: VUL) share price.
Since the start of the year, the clean lithium company's shares have rocketed 430% higher.
No doubt the…