$500,000 reward announcement after attempted murder of police officer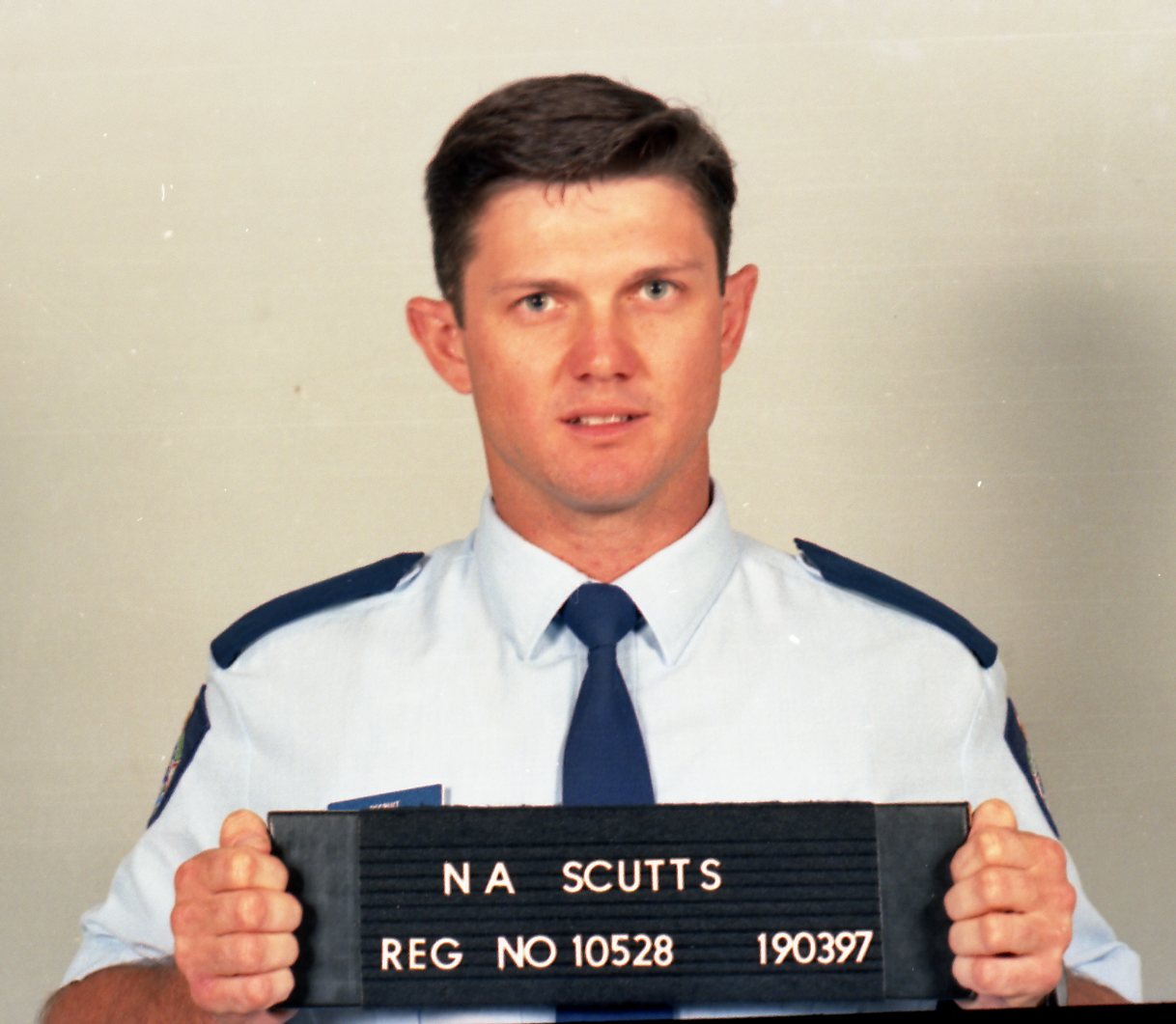 A $500,000 reward has been announced to help crack Australia's only unsolved police shooting investigation following the attempted murder of a police officer in Logan 21 years ago.
Around 8.25am on 24 March 1999, two male offenders forced entry to a bank in Browns Plains and detained those present at gunpoint.
Two police officers attended and moments after arriving at the scene, one of the officers was in the process of raising his hands when he was shot by an offender.
The projectile entered through his groin and exited via his buttocks. He immediately fell to the ground and an offender stole the officer's firearm.
This coincided with the other officer positioning himself at the rear of the premises. At that time, the offender/s…