15 arrested over wild Runcorn brawl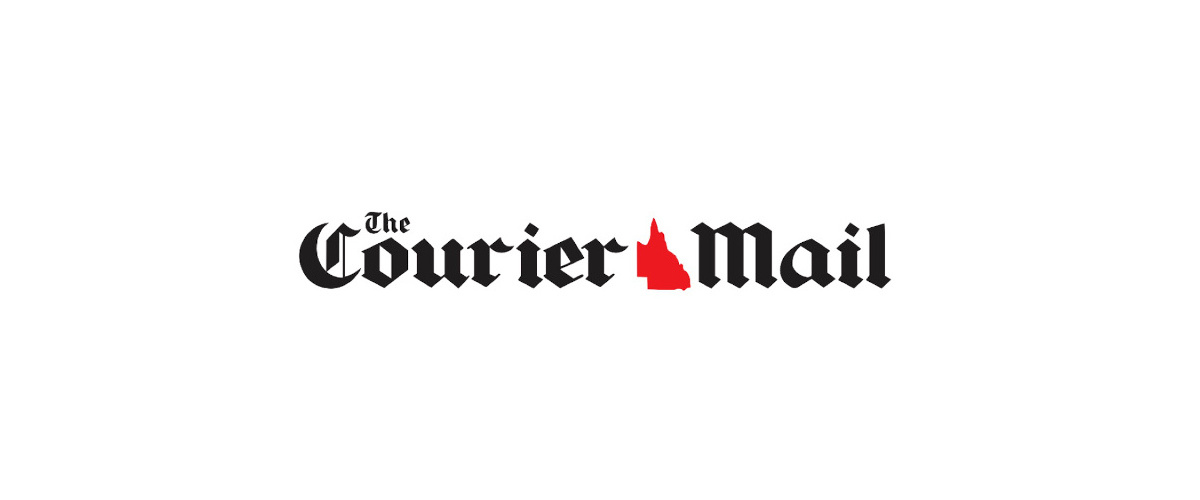 All men are from the same place of worship, police allege. It's alleged one man, who has been charged with disturbing a lawful religious assembly, interrupted a religious ceremony some time prior to the incident at 10.30pm on Monday. All 15 men have all been charged with affray, while five men…



Click here to view the original article.